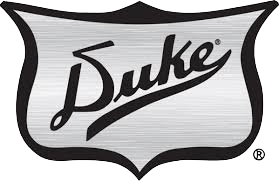 Duke Manufacturing
Qcel supply Duke Hot hold units offering increased capacity, constant heat, eliminating hot and cold spots and offers ability for increased product holding times, whilst maintaining perfect product quality – as used by one of the UK's famous Burger chains.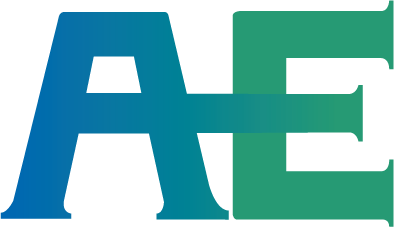 Automated Equipment LLC
QCEL are proud to be the exclusive distributor of RAM fry dispensers in the UK.
Automated Equipment has the most reliable and user friendly products in the industry, which is why it is used by the world's leading quick service chains. Our products such as the 280-F and 200-Fx french fry dispensers, are made with accurate portion controls helping you lower costs by reducing the amount of spillage and breakage through the automated dispensing system – Contact us to discuss your requirements.

Winston Industries
QCEL are the exclusive distributor of Winston CVap holding cabinets in the UK, providing efficient and unparallel control over food temperature and texture allowing you to provide your customers with your perfect product every time, alongside this we also supply the Collectramatic Pressure fryer, used by a famous Fried Chicken Brand, with a 25 year pot guarantee the Collectramatic fryer continues to be a workhorse in the kitchen, providing trouble free performance with consistently delicious product.

Pitco
QCEL has direct factory access to all Pitco frying options, allowing us to offer the best deals in the UK on equipment and spare parts - whether you are looking for economy and efficiency or the very latest in low oil frying technology Pitco will have an option for you.

Anets
QCEL are also delighted to be the exclusive distributor of the Anets range of fryers in the UK.
Anets deep fryers offer a smarter frying equipment solution at a price point that represents true value for money. Anets products contain unique design features that will benefit customers every single day, offering High End Fryer Technology combined with Low Cost of Ownership. From single units through to suited options.

Lincoln
QCEL are proud to supply Lincoln conveyor ovens – From the compact 1100 ventless unit through to the 3240 Lincoln Impinger Conveyor Ovens are the premier continuous cook platforms for the food service industry.  Using the latest advancements in air impingement technology, Impinger ovens allow for rapid heating, cooking, baking, and crisping of foods, typically done two to four times quicker.

Manitowoc
Whether you're looking for flake, cube, dice, free standing, under counter, counter top or remote condensers, Manitowoic Ice will have the machine for you. The Indigo NXT is the most efficient cube ice machines on the market today. Many of the new models incorporate R410A refrigerant, which is environmentally friendly and has 48% less global warming potential than previous models. It is also up to 43% more energy efficient than previous models, significantly lowering the cost of ownership.